Online Chat
Online Chat - a quick and easy way to find a companion online. Chatting is completely free of charge and anonymously, but if you meet a person close to you, you can always open up and show contacts and name.
Anonymous online chat does not require registration. No one will know who is hiding behind the nickname, will not be blackmailed or rebuke. You retain complete anonymity - have fun and communicate to the fullest! Smile popular, so in dating chat is always a worthy companion. Many of the regulars meet here their love, made new friends.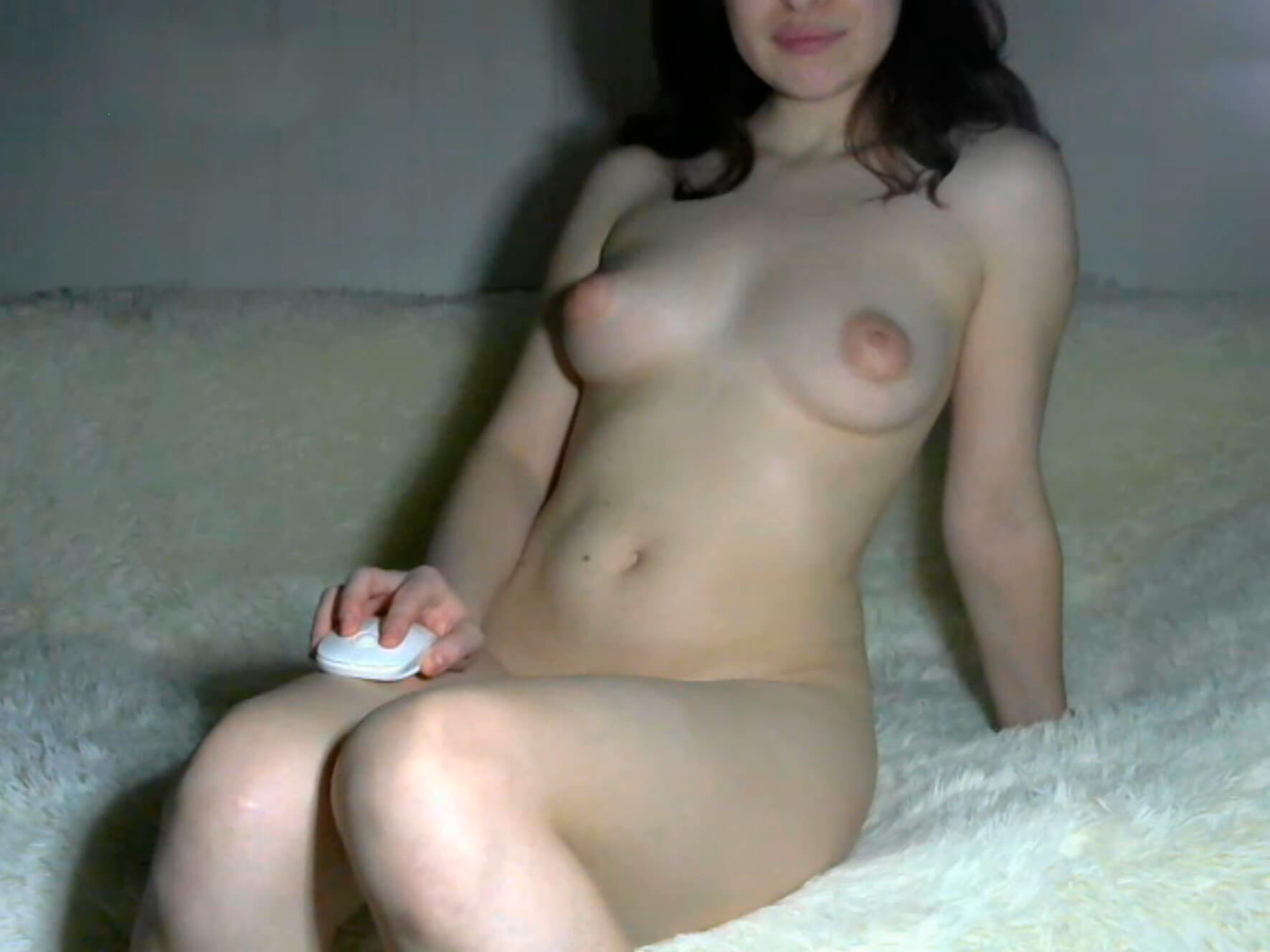 Our users regularly meet in real life, walk along the nature, clubs and cafes. Spend a good time, judging by the webcam ... There, Offline, they come off in full.
You are now waiting for communication with charming girls and interesting guys. Many, very many of them are happy to chat face to face. Secondly, chat without registration - a great opportunity to establish new relationships. With the continuation in the real world!